Who cannot have a Liver Transplant?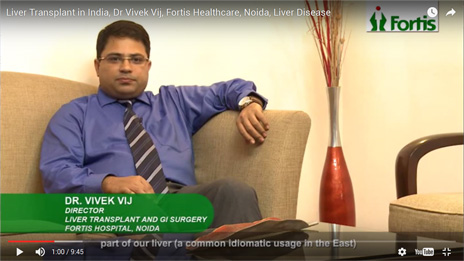 Even though you have a suitable match for liver transplant, there are chances you may NOT be considered for a transplant if you have a condition that can affect the chances of success. You are unlikely to be offered a liver transplant if you have:
Severe malnutrition and muscle wasting
Any kind of infection – we will have to wait for the infection to pass
AIDS
Any critical heart/lung condition, such as heart failure or chronic obstructive pulmonary disease
Any serious mental health or behavioural condition (which means there are higher chances you will fail to follow the medical recommendations after a liver transplant)
Advanced stage of liver cancer (In cases where the cancer has spread beyond the liver into surrounding tissue and it's too late to cure the cancer)
In addition to the above conditions, a liver transplant might not be offered if you continue with alcohol or drugs abuse. Majority of the transplant centres consider a patient for transplant if they haven't consumed alcohol or used recreational drugs for a quite a few months. To discuss whether or not you are eligible for a liver transplant, Book an appointment with one of the top liver transplant surgeons in India, Dr. Vivek Vij.