You can choose your hospital as per your convenience all are hospital provide high end care.
FMRI Gurgaon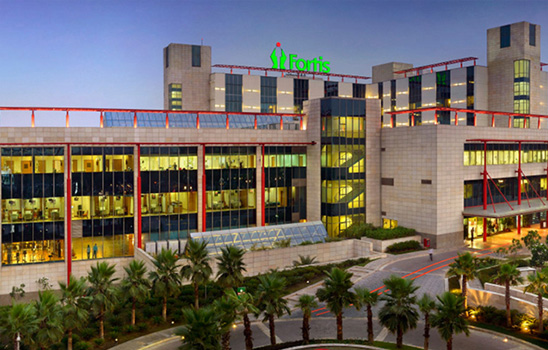 Fortis Memorial Research Institute (FMRI) is a multi-specialty hospital, set on a spacious 11-acre campus with 1000+ beds. The hospital boasts international faculty, highly-reputed clinicians, highly-skilled nurses and is supported by state-of-the-art facilities. This Next Generation Hospital™ is built on the foundation of Trust ™ and rests on four strong pillars: Talent, Technology, Service and Infrastructure.
Fortis Healthcare Noida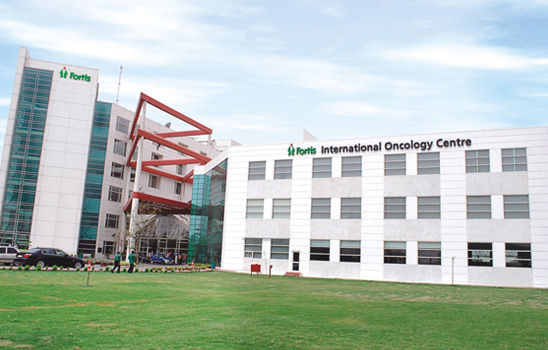 Fortis Hospital, Noida is a premier state-of-the-art facility with over 200 beds including 7 operation theatres. The hospital is positioned as a Centre of Excellence in oncology, orthopaedics, neuroscience, liver transplant, kidney transplant, and with a key focus on cardiac sciences and emergency trauma care services. The hospital is the only corporate facility in Uttar Pradesh that covers an entire array of specialities from diagnostics to organ transplant (kidney & liver).
Fortis Escorts Delhi
Fortis Escorts, Delhi, is backed by the most advanced laboratories performing complete range of investigative tests in the field of Nuclear Medicine, Radiology, Biochemistry, Haematology, Transfusion Medicine and Microbiology. The Gastroenterology and Hepatobiliary Sciences Programme is driven by reputed doctors, super-sub-specialists and speciality nurses, all committed to integrating their exceptional medical expertise, technology and innovation to offer best-in-class treatment.
Fortis Hospital, Mohali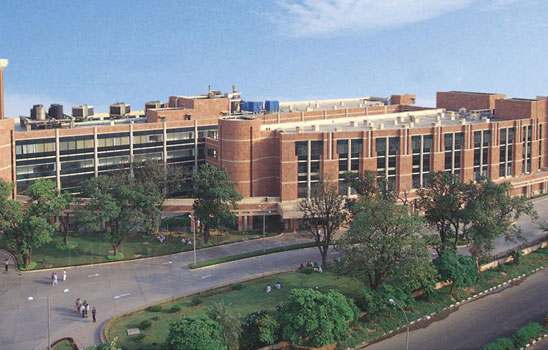 Fortis Hospital Mohali (FHM) has been Internationally Accredited by Joint Commission International (JCI) since 2007 (renewed for the 4th time in 2016). It is also the proud recipient of accreditation from National Accreditation Board of Hospitals (NABH), India (renewed for the 4th time in 2014).These accreditations ensure that the highest and strictest patient safety standards are followed in the hospital. It is the veritable torch bearer of super speciality centres of excellence across the country. With over 344 beds, this tertiary care hospital has established itself as one of the best cardiac care centres in the region.